Sonoma County Shade Company offers only the highest quality roller
shades. Roller shading is popular in Sonoma and Napa County for its sleek design and function. Interior roller shades can be customized in many ways, from the rolling enclosure to the style of fabric; these shades can let light diffuse inside to absolute blackout. They can be constructed out of fabric or screen material offered in varying opacities from 0% to 10%. Roller shades can be operated manually with cord loops, bead chains, or cordless options. Roller shades can be motorized by Hunter Douglas, Somfy, or the coveted Lutron. Exterior shading is an excellent way to manage light, glare and even enclose an exterior space into a bug-free zone. Exterior shades block heat before it even enters your home.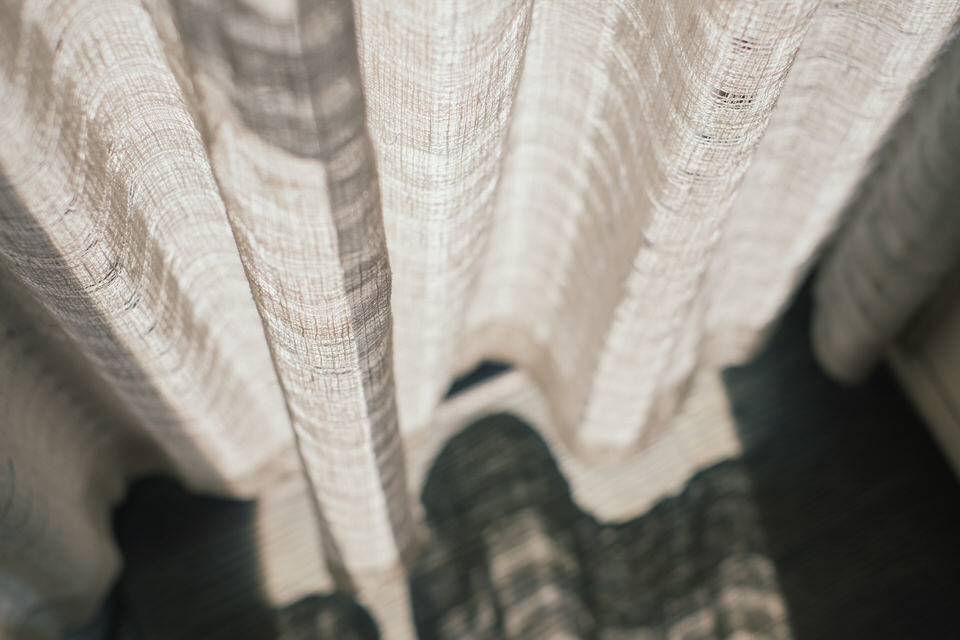 Insects and other pests view open windows as invitations to take shelter indoors, but Sonoma County Shade Company offers various types of roller screens, a solution to this problem.
Roller screens allow you to enjoy the outdoors from within your home while offering protection from unwanted guests.  If heat is a concern in the summer months, consider motorized exterior shades that can be operated on a schedule, blocking heat from entering your home, reducing energy costs, and keeping your home comfortable.
Interior Solar Screens (Fixed)
Sonoma County Shade Company offers interior solar screens and roller shades. Solar screens are an effective way to limit the amount of sunlight that enters your home through windows. You can counteract bothersome glares on the screens of your electronics and rising energy costs during warm months by installing interior solar screens on the windows in your home.
Some homeowners install interior solar screens because of their ability to block UV rays, which can harm your skin and fade upholstery. People also enjoy the added privacy that a dark window screen provides.
Adding solar screens to your windows will reduce the amount of heat transfer and help regulate the temperature within your home. Fabric roller shades are a smart option that marries the solar screen with a more dramatic fabric offering. These shades are not rated by opacity, rather by sheer, semi-sheer, and opaque. If you are seeking a sleek natural l ook, fabric roller shades are an excellent choice.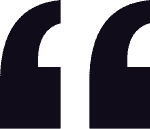 At vero eos et accusamus et iusto odio dignissimos ducimus qui blanditiis praesentium voluptatum deleniti atque corrupti quos dolores.
– Johnny Adkins
At vero eos et accusamus et iusto odio dignissimos ducimus qui blanditiis praesentium voluptatum deleniti atque corrupti quos dolores et quas molestias excepturi sint occaecati.
– Johnny Adkins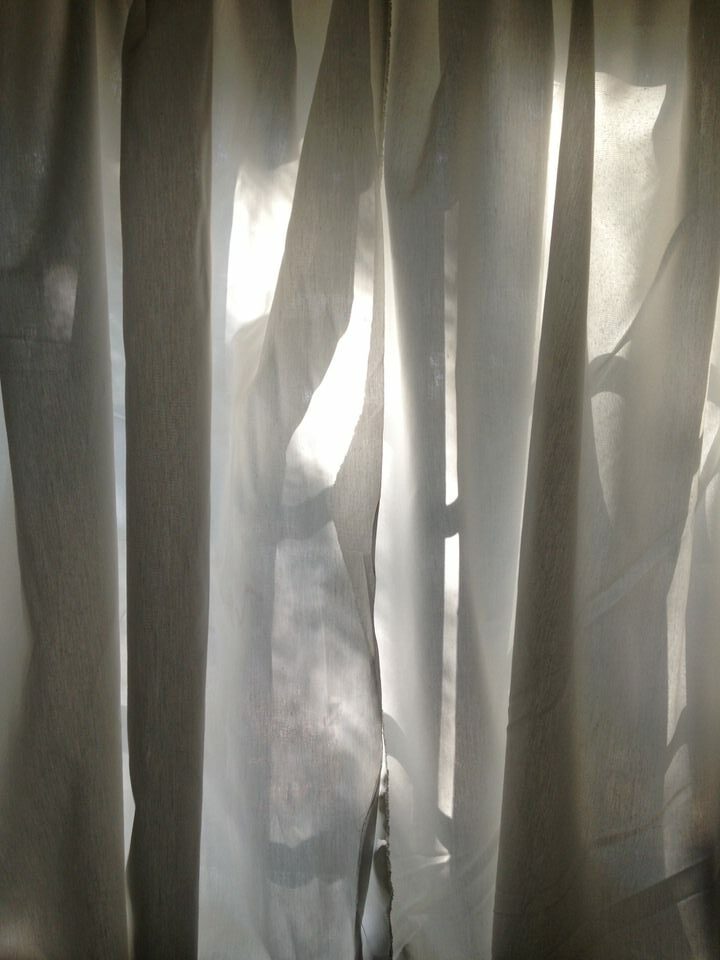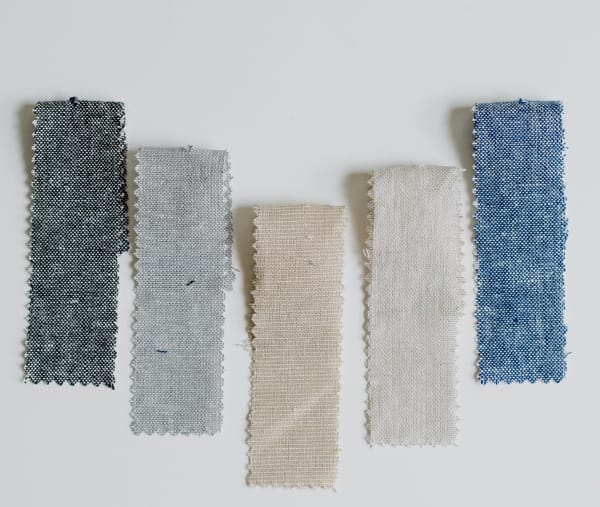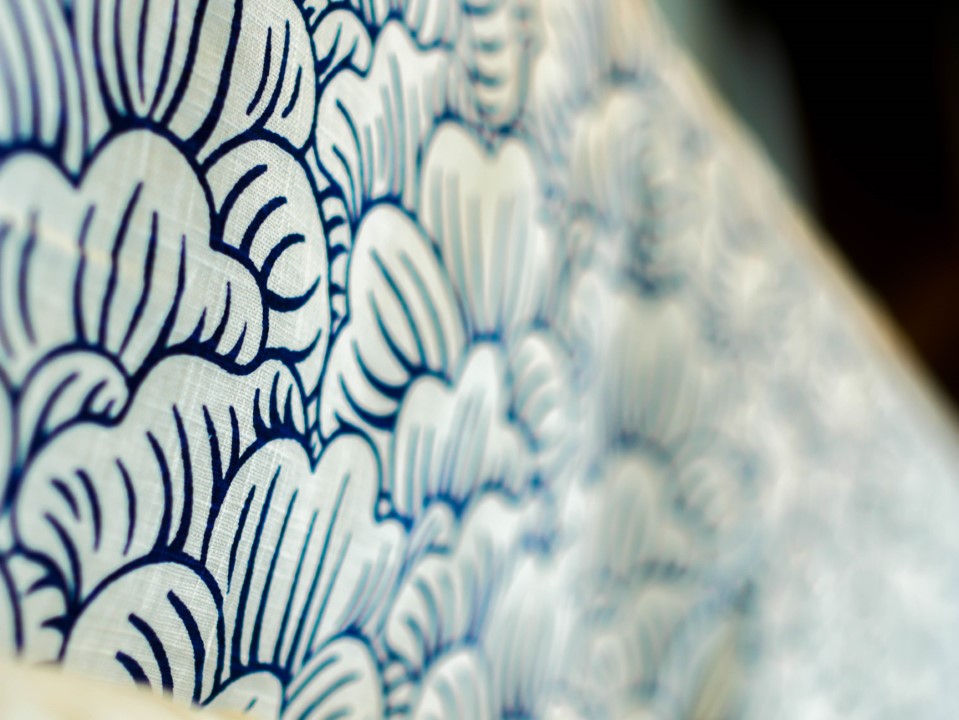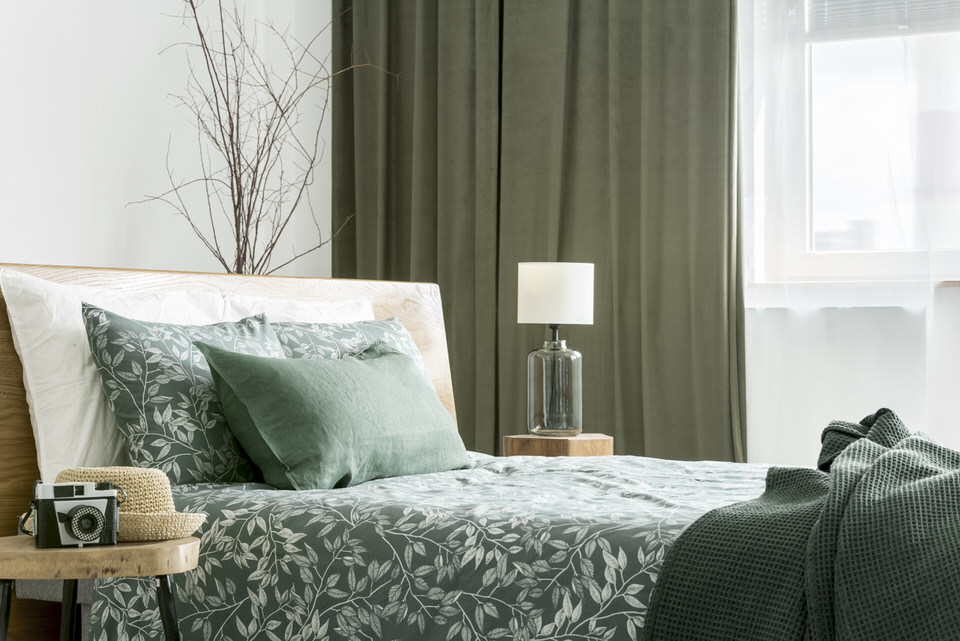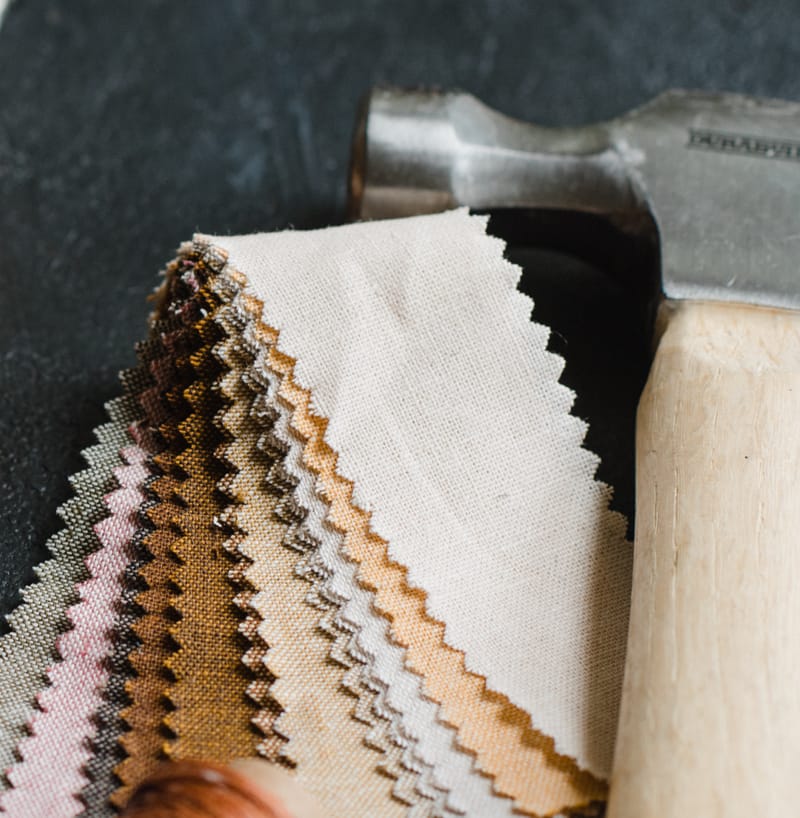 Frequently Asked Questions
Frequently Asked Questions About Shutters & Window Blinds
When updating your window treatments, you'll probably have a lot of questions about the best blinds, shades, and shutters for your Sonoma County home. As window treatment experts, the team at Sonoma County Shade Company strive to make homeowners aware of the ins and outs of the blinds, shades, and shutters covering the windows in their homes.
How Often Should I Change My Blinds?
Window treatment experts agree that Santa Rosa homeowners should replace their blinds if they notice discoloration and warped or bent slats. Additionally, new blinds should be purchased if the old blinds have a design that is outdated or if they're hard to operate. Homeowners should also be on the lookout for broken cord clips, low-hanging cords, snapped chains, and frayed pulleys because these complications present safety hazards, particularly for pets and young children.
How Do I Clean My Blinds?
Cleaning your blinds may not be your favorite chore, but it's still an essential part of window treatment maintenance. If you want your blinds to last the entire duration of their useful life, then regular cleaning should be a priority. In order to clean the dust, pet fur, and dirt off of your blinds, you'll need a few tools, including a vacuum with a brush attachment and a microfiber cloth.
Avoid using water or other cleaning solutions initially. Instead, begin cleaning your blinds by removing the dust from the slats with a vacuum or microfiber cloth. Clean both sides of the blinds, and dust them from top to bottom. Make sure to clean up the dust that falls on the window sill and floor as well. If your blinds need a little more elbow grease than a vacuum or cloth can provide, consider using a gentle cleaning solution appropriate for the material of your blinds.
How Do I Measure Blinds for a Perfect Fit?
The method you'll use to measure your window to install new blinds depends on if you're mounting blinds to the inside or outside of the window frame. Inside mounts emphasize your window's size and molding. Horizontal blinds typically require a depth of 1 to 4 inches to accommodate the headrail of the blinds. Measure the width of the window frame at the top, middle, and bottom, and order blinds according to the narrowest measurement. Similarly, measure the height of the window from the window sill to the top at the left, center, and right, and select the tallest of these measurements for your custom blinds.
Outside mounts can be done on the window molding or above it. Outside mounts are preferred by homeowners who want increased privacy and light control, and they create an illusion of an elongated and broad window. If you're mounting blinds to the window trim, measure the width of the trim at the top, and if you're mounting them to the wall above the window, you can select a measurement for the width according to your preferences. Window treatment experts recommend adding 2 or 3 inches to the width of the window opening. If your window sill protrudes, start measuring the height of the window at the sill and continue up to 3.5 inches above the top of the window to allow for the mounting hardware. If the window sill doesn't protrude, begin measuring the height of the window 2 or 3 inches beneath the window opening, and add 3.5 inches to the top. Overall, you'll end up with an additional 6.5 inches to the height of the window opening. Regardless of your choice of an inside or outside mount, you should round to the nearest 1/8″ when measuring your windows.
Contact Us or Visit Our Shop Today.
Address
1445 Santa Rosa Ave., STE A-3