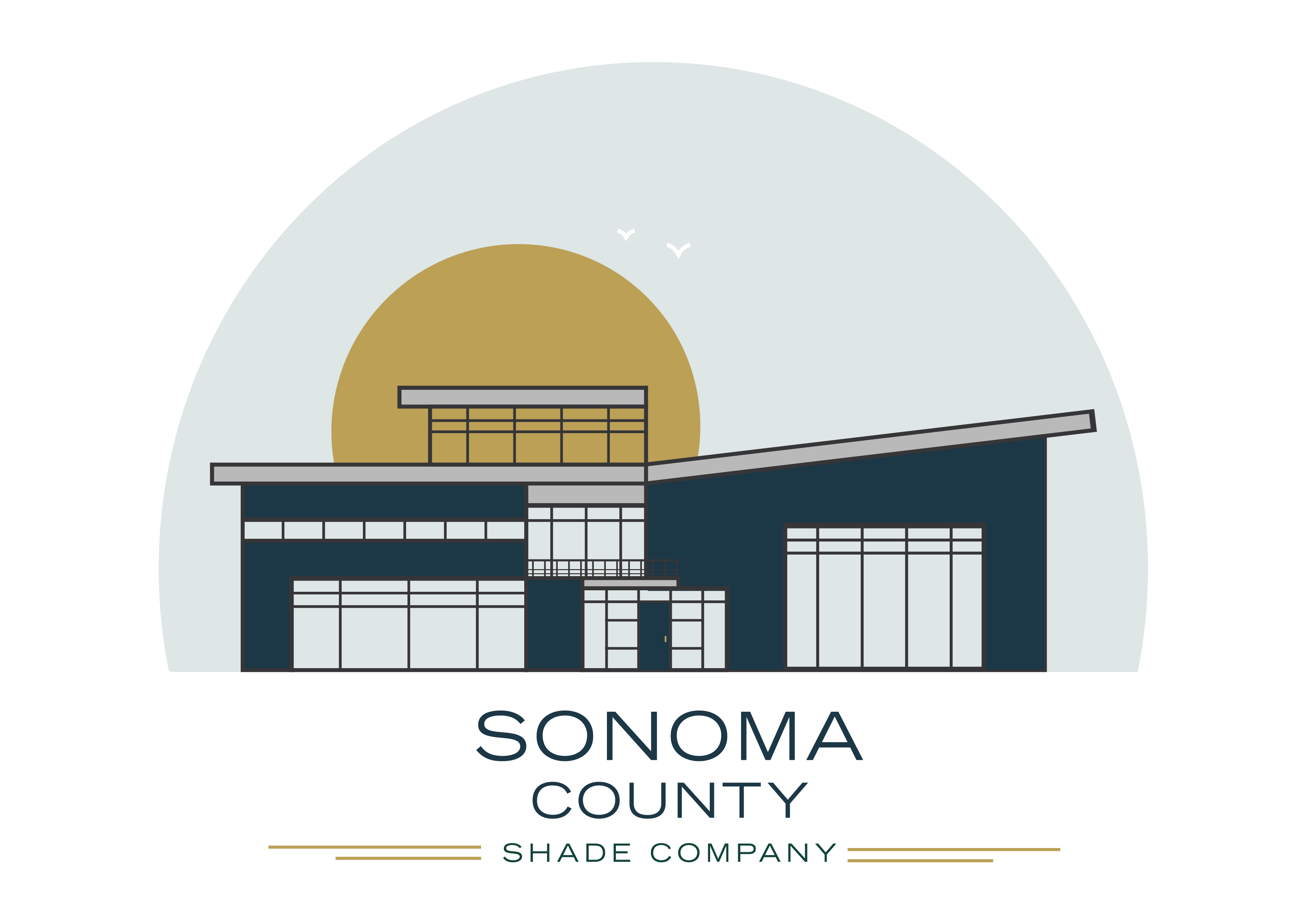 About Us
Your All-in-One Window Treatment Solution
Sonoma County Shade Company
is a
shutter company
that takes pride in serving homeowners in the Santa Rosa area by offering a variety of window treatment options, including shutters, shades, and blinds. Consulting with our team of window treatment experts ensures that your interior design choices are made thoughtfully. With the help of our
window blinds, shades, and shutters specialists, you can transform the space inside your home and purchase customized window treatments that offer privacy, light control, and energy efficiency.
Whether you need to replace your blinds or you're curious about window treatment motorization features, Sonoma County Shade Company will provide high-quality craftsmanship and comprehensive knowledge that only leading experts in our industry can offer. When you work with our skilled team, you'll have complete confidence in the products you select for your Santa Rosa home.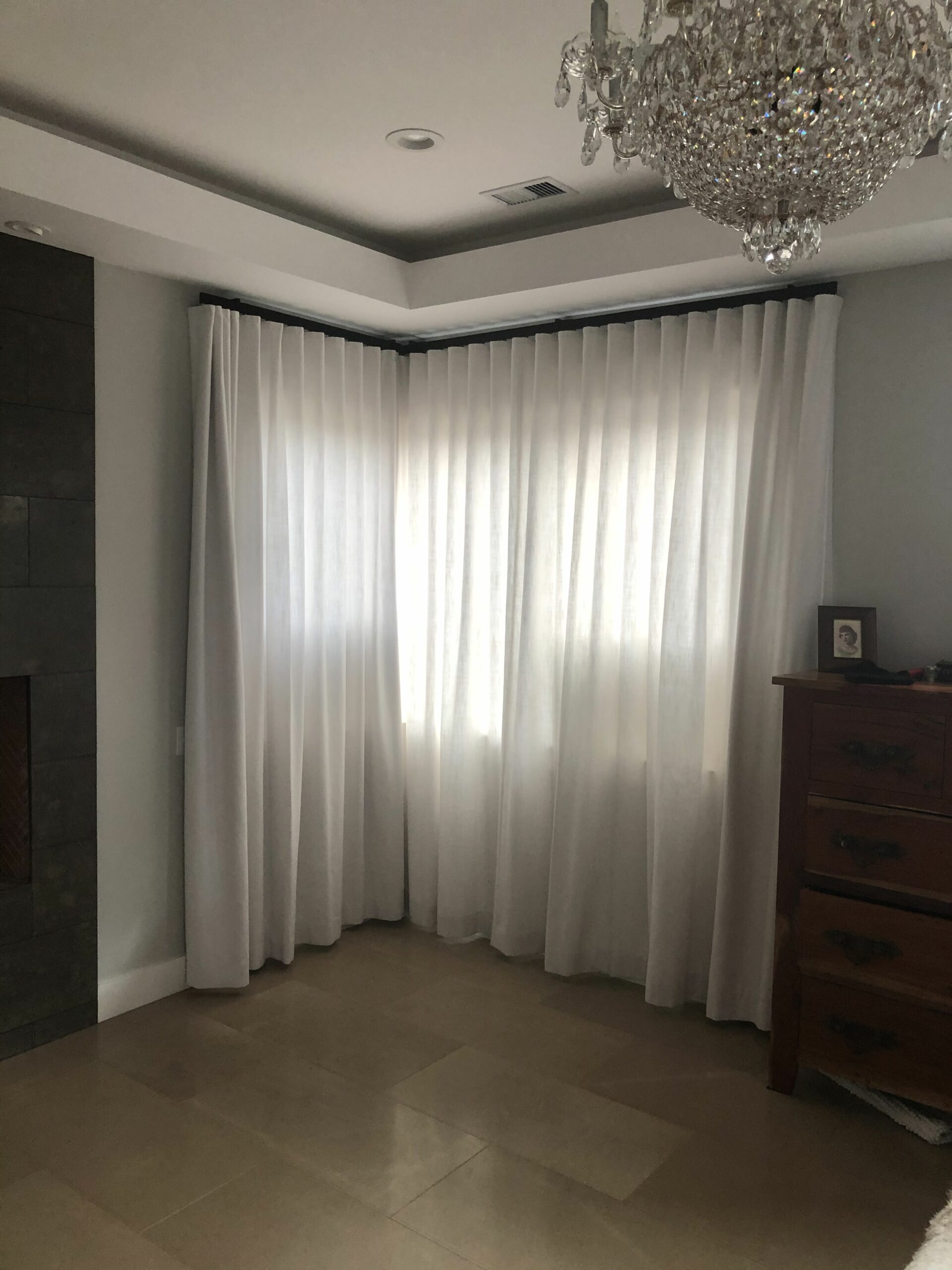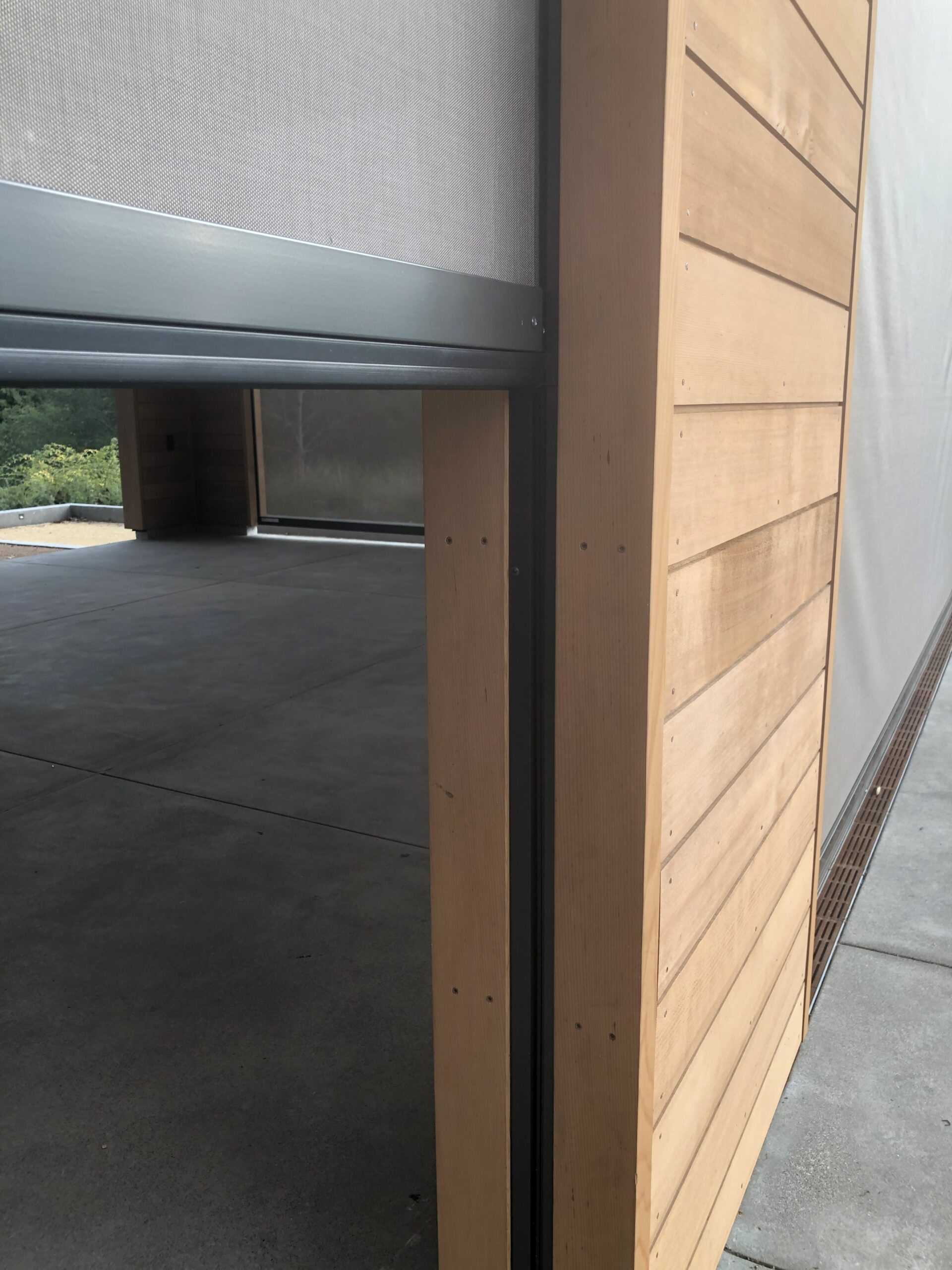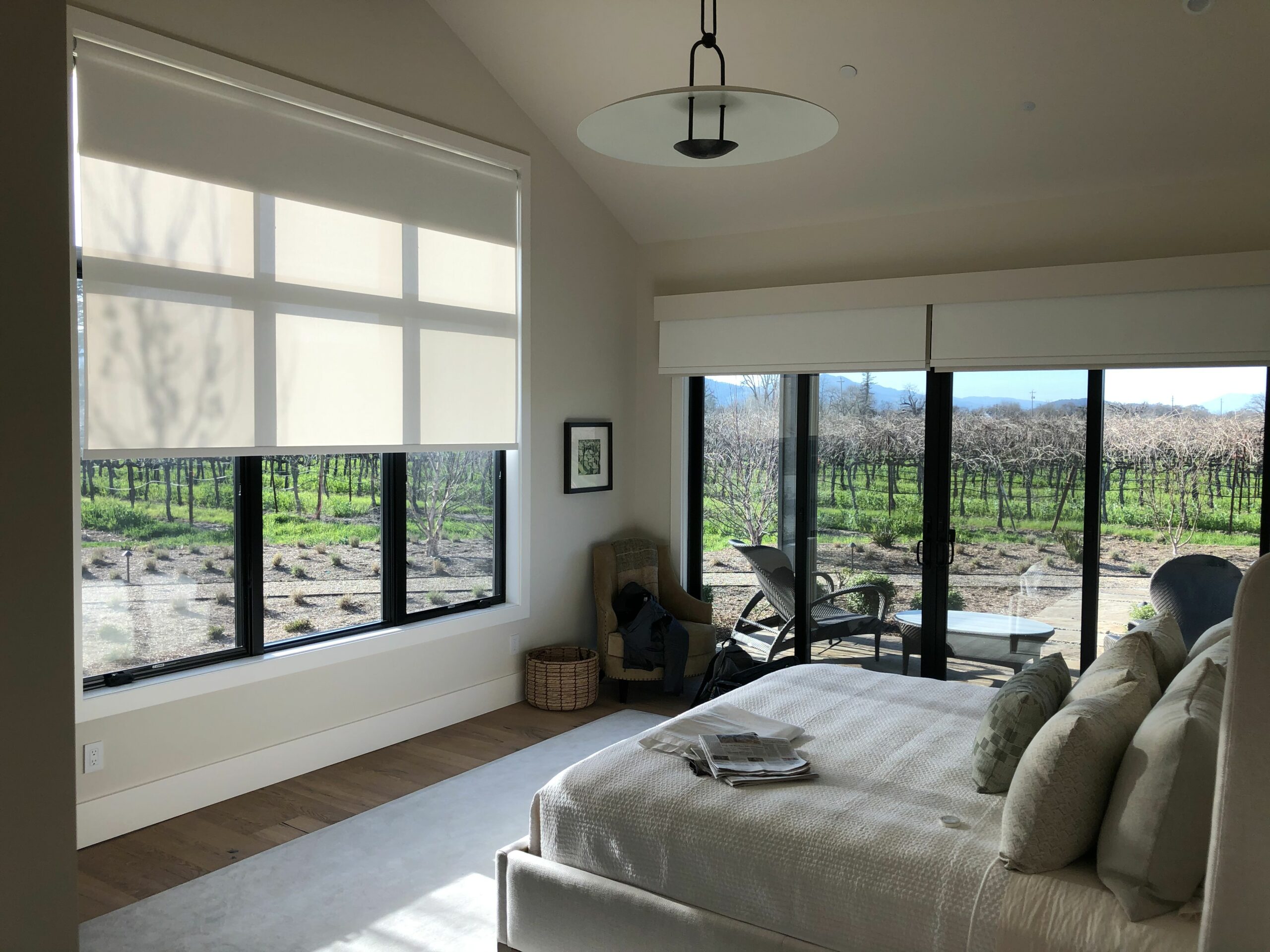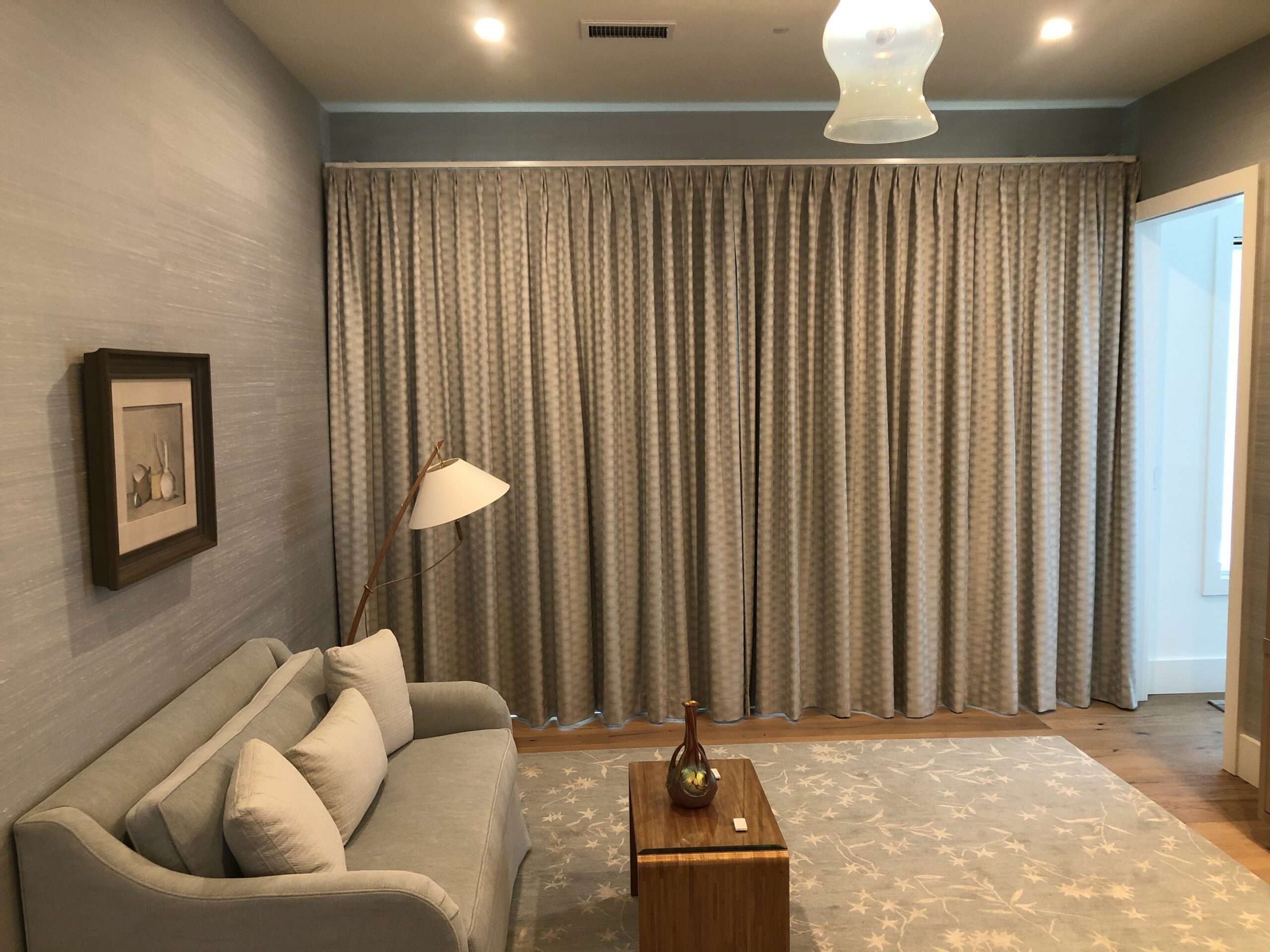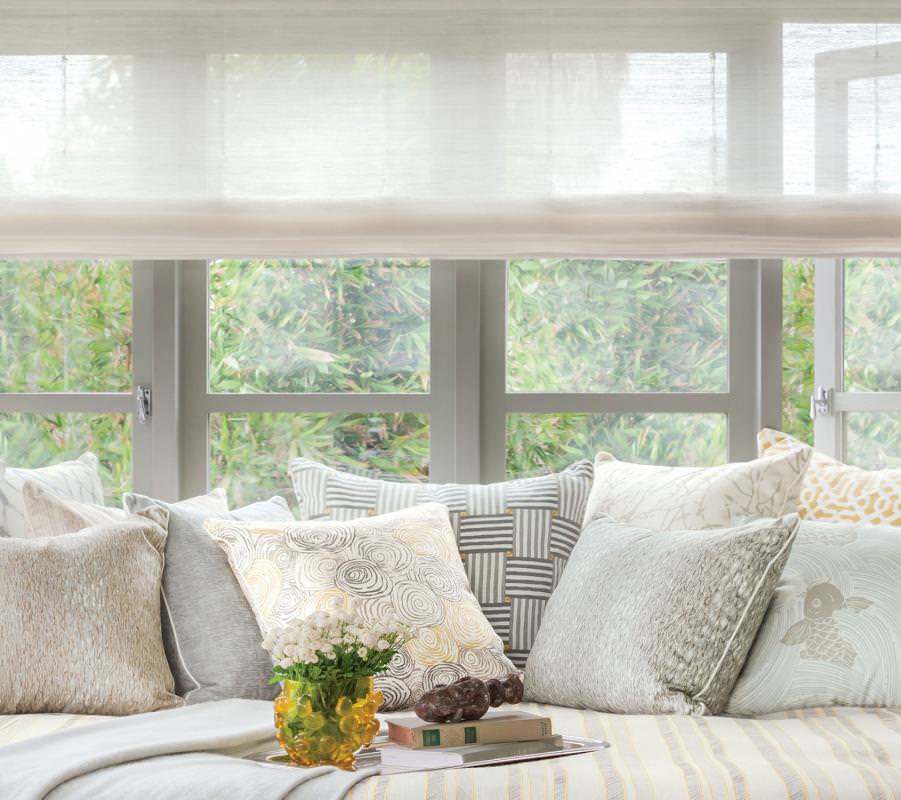 Our Passion
Your All-in-One Window Treatment Solution
When you purchase window coverings from Sonoma County Shade Company you are also purchasing our exceptional service. We manage your project from measure too well after the installation of your window coverings. Purchasing from Sonoma County Shadecompany includes a1 year service warranty to complement the product warranty offered by the manufacturer. If your shades need service, we will service your shades at no additional cost for the first year. Our service technicians are available to you for a small fee after the first year. Sonoma County Shade Company is the company that does it all, and our qualified team has experience in all types of customized window treatments. If you're looking for a company that can assist you with all of your shades, shutters, and blinds decisions, then Sonoma County Shade Company is the company for you.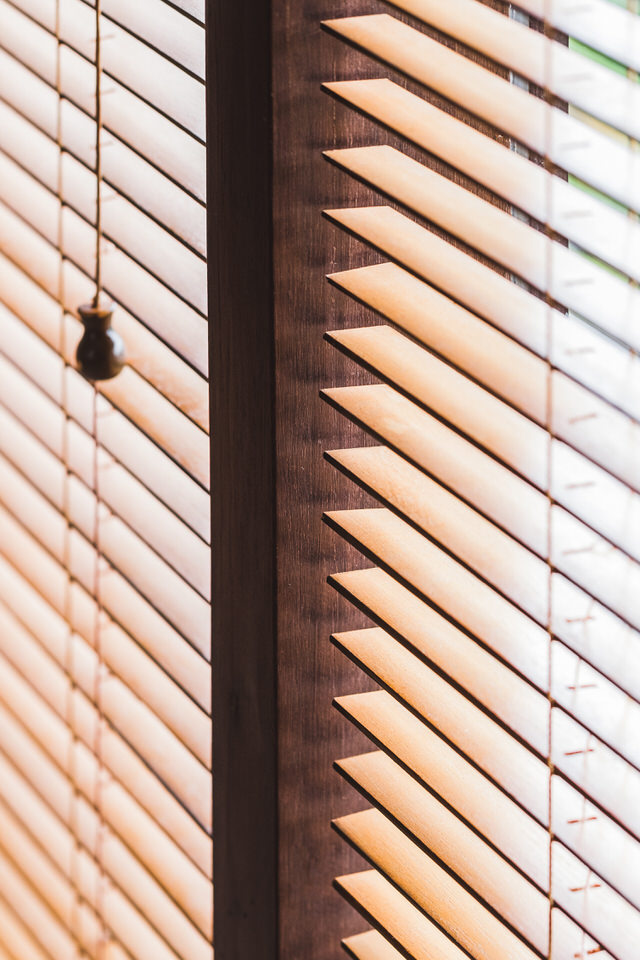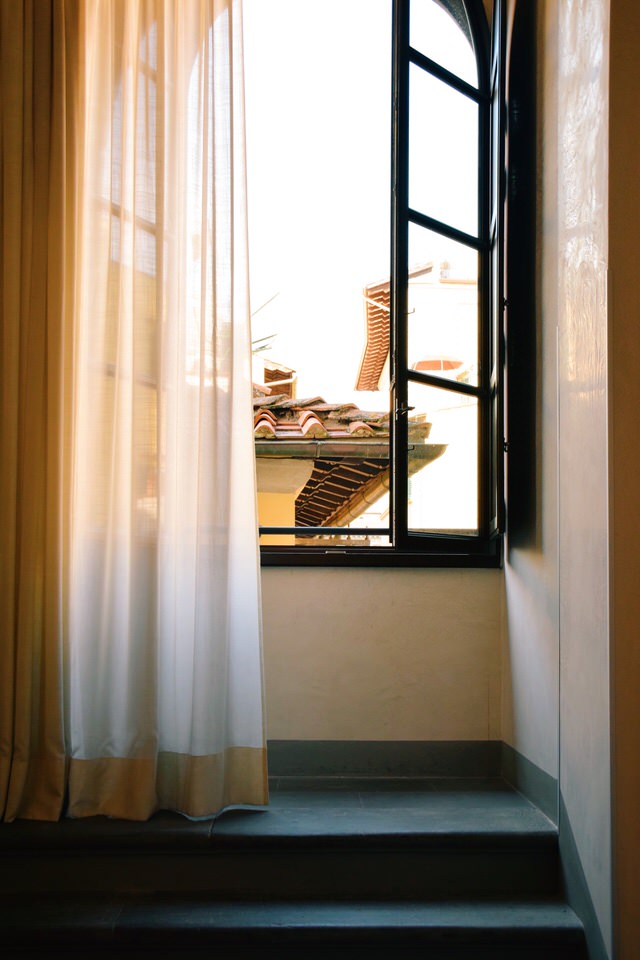 Contact Us or Visit Our Shop Today.
Address
1445 Santa Rosa Ave., STE A-3