Service Areas
We are happy to serve clients in Santa Rosa, Windsor, Healdsburg, Geyserville, Cloverdale, Sebastopol, Forestville, Guerneville, Bodega Bay, Rohnert Park, Cotati, Petaluma, Kenwood, Glen Ellen, Sonoma, Calistoga, St. Helena, Yountville, Napa, Marin, Mill Valley, Corte Madera, Tiburon, Ross, Kentfield, Larkspur, San Francisco, Oakland, Berkeley, East Bay, Bay Area and beyond.
How much will my window coverings cost?
Custom window treatments vary greatly based on the materials chosen, operation system, and the installation. We offer complimentary on site consultations. Let our window covering expert bring the samples to you, create your custom quote, and answer all of your questions.
What type of manual operating systems do you offer?
Manual operating systems vary by manufacturer and can include cordless spring roll systems, single cord/wand pull options, and continuous bead chain pull shades. Our showroom displays have all of these options available for you to try out and determine which system will work for you.
What kind of motorized shades do you offer?
Yes! Our sales and installation team are highly trained with motorized shades and keep up on the latest technology available.
I'm in the middle of a new build or remodel, when should I contact you about my window coverings?
As soon as possible! We offer budgetary estimates for manual or motorized shades based off of floor plans and window schedules. It's best to get our team on site while your contractor is still in the framing stage to specify dimensions for built in pockets and hardwired motorization.
How do I clean my blinds and shades?
Remove dust with a brush attachment to your vacuum cleaner and use damp cloth for spot cleaning. Avoid using any harsh chemical cleaners on your shade or blinds.
How do I clean my drapery?
We recommend dry cleaning your draperies. 
I already have a designer. Can I still work with you?
Absolutely! As a window fashions company we offer designers the ability to focus on the overall project while handle the details and nuances of window coverings within their design. Whether we work directly with you or your designer, we ensure to select options that best fit your new aesthetic.
How often should I change my batteries in my motorized shades?
Batteries in motorized shades can last up to two years for shades with regular exercise (daily use). With advances in technology, many manufacturers now offer shades with rechargeable battery packs, eliminating the need to purchase and replace standard batteries.
I can't make it into your showroom. Does Sonoma County Shade Company do house calls?
Yes! We offer complimentary on site consultations. After answering a few questions with our office while making your appointment, your sales consultant will 
What happens after I make my selections?
Once you purchase your window coverings, our installation team will reach out to you to schedule your appointment. They track the production status and shipment of your shades, getting you scheduled in a timely manner. If any unexpected delays occur, they will make sure to keep you updated in case it affects your installation appointment. 
One of my shades/ drapery is malfunctioning. What should I do?
Please call our office as soon as you have an issue. All Sonoma County Shade Company clients receive a one-year service warranty from the date of their installation and continued service after that year for a small fee. Our office will gather all of the information about your issue and you will be contacted by our service technicians to schedule an appointment.
We are on a budget. Can you accommodate our budget?
We offer quality window coverings from manufacturers with tested products to last years in your home. Your sales consultant can offer solutions that will be easier on the wallet without compromising quality or functionality.
Do you work with builders and architects?
Yes! Add us to your construction team to professionally handle your customer's window coverings needs. We provide builders with the dimensions needed for in pocket shades and electrical needs for your electrician. Our installation team is a licensed specialized contractor with the CSLB. We are skilled at coordinating your window covering projects with your trusted construction partners. 
Do you provide commercial shades?
Yes. Reach out to our office about your commercial building needs. We'll discuss different fire rated options and create a budgetary quote based on your blueprints and window schedules for your bid.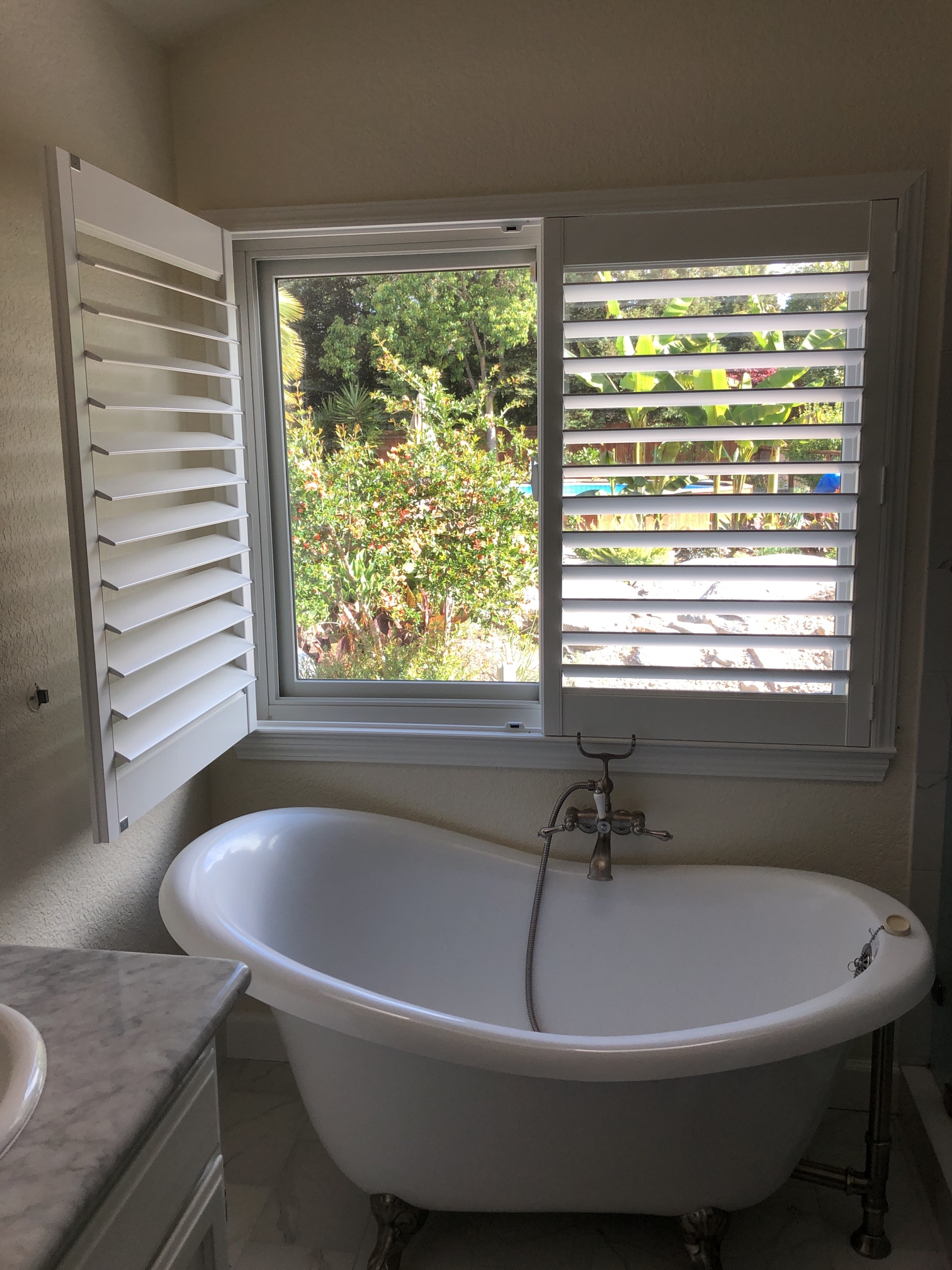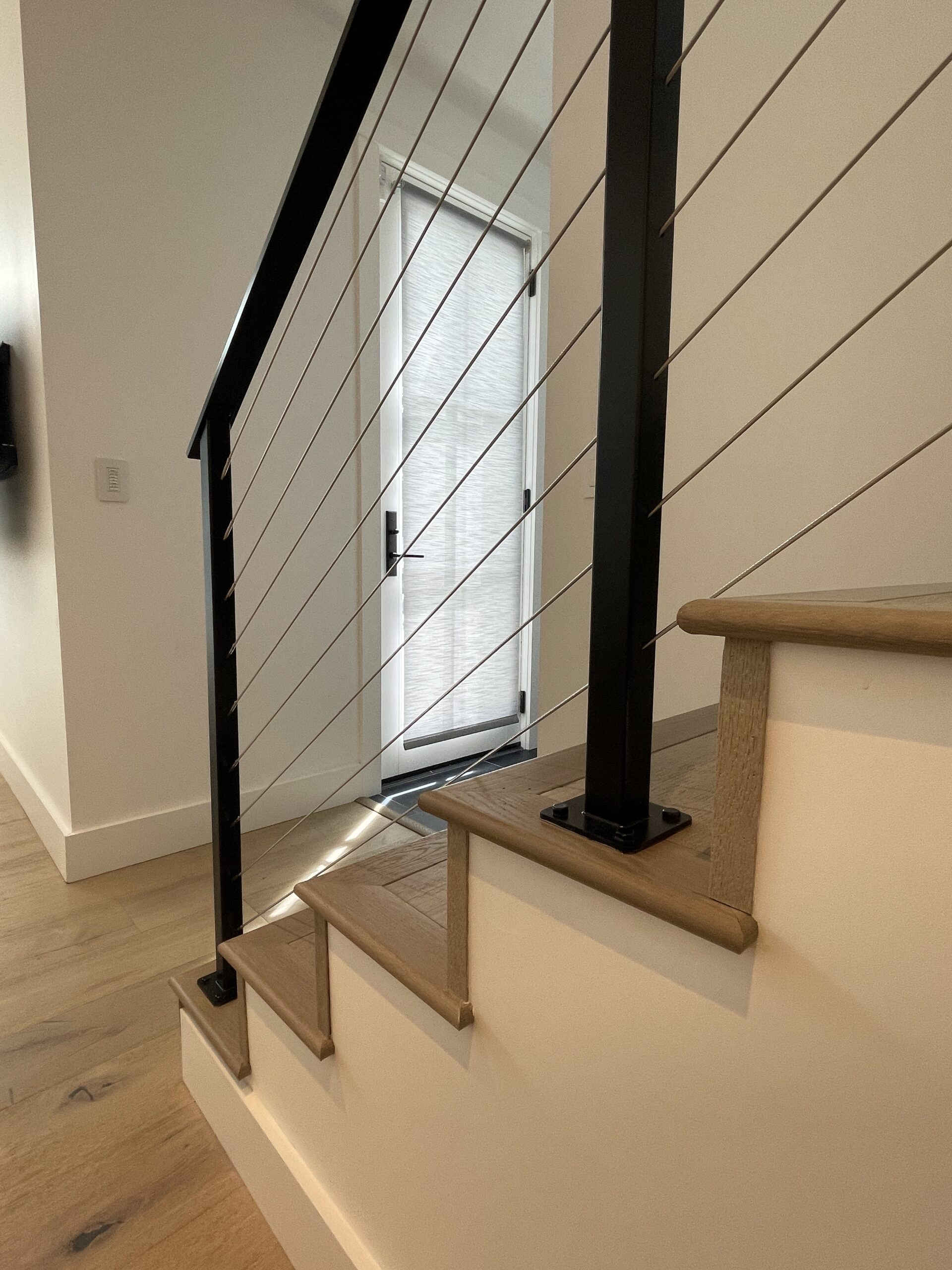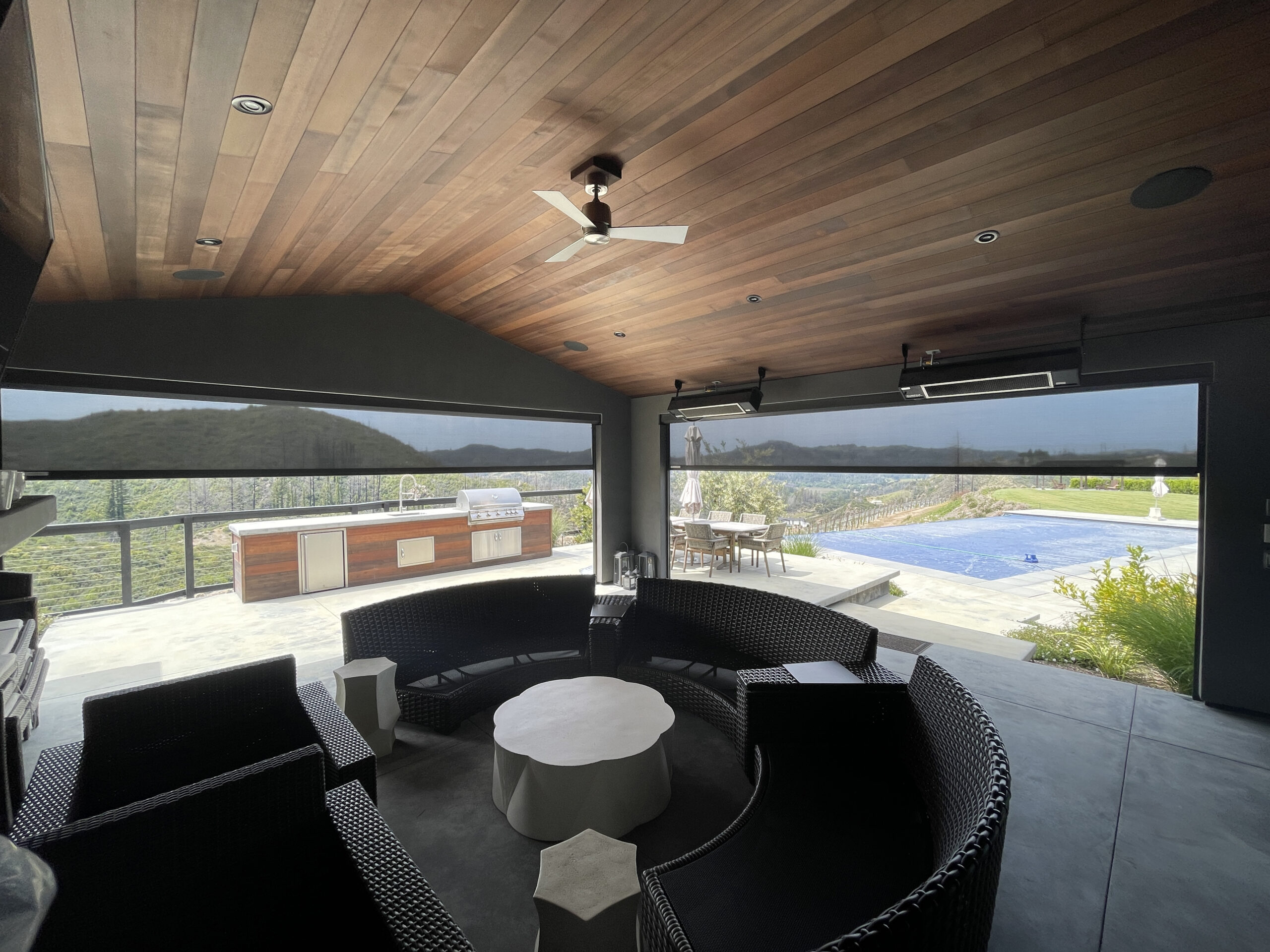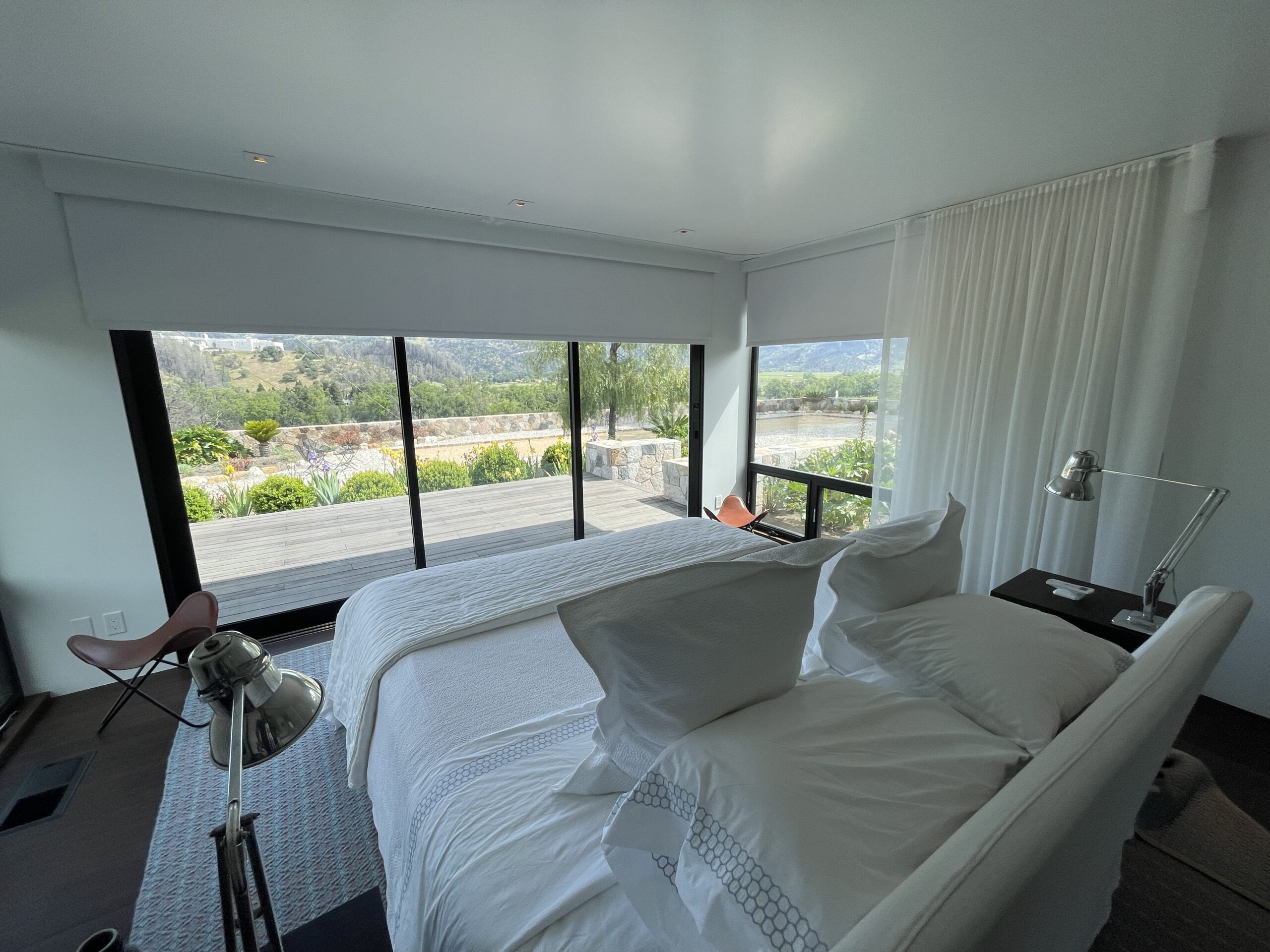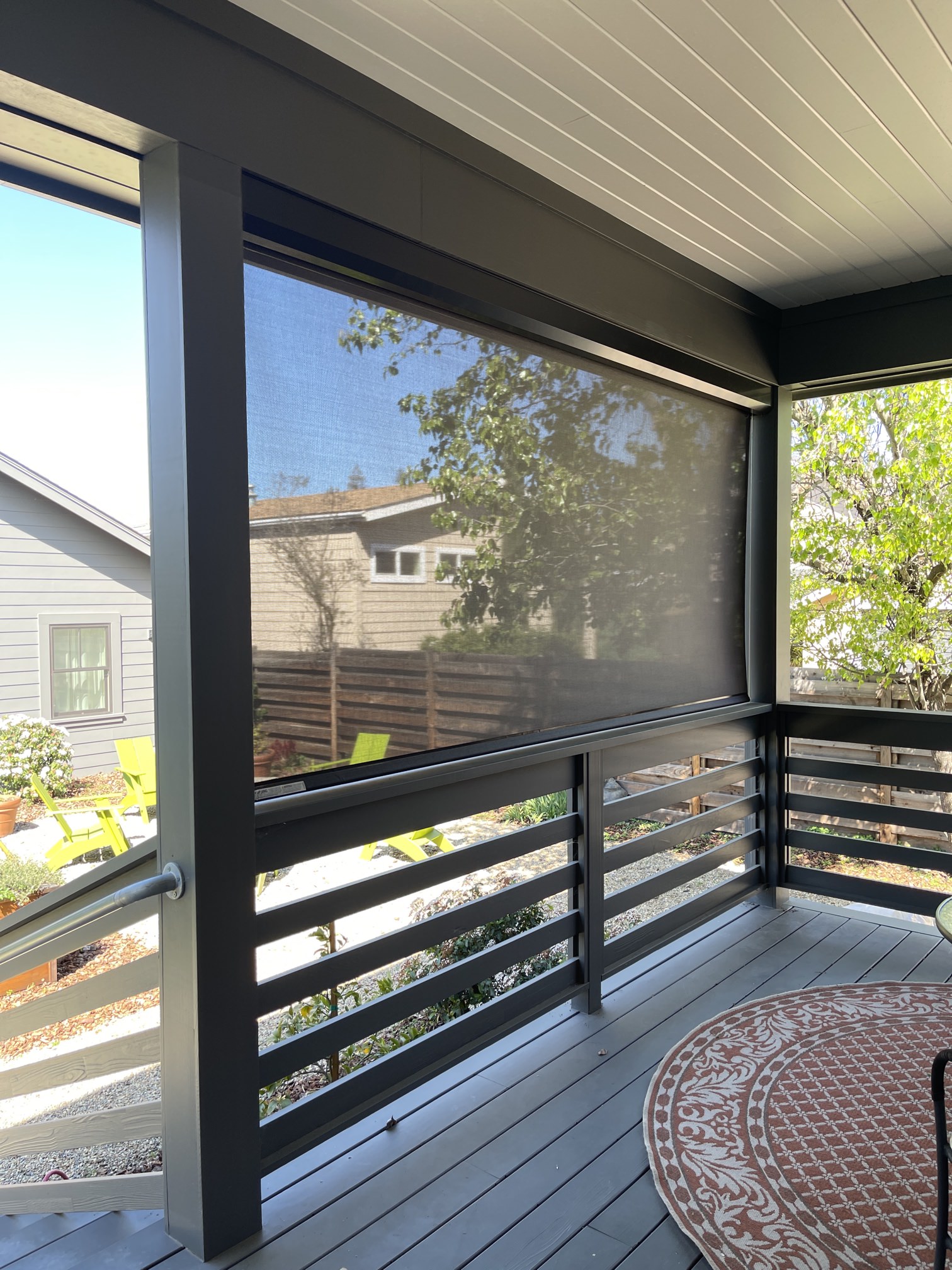 Contact Us or Visit Our Shop Today.
Address
1445 Santa Rosa Ave., STE A-3