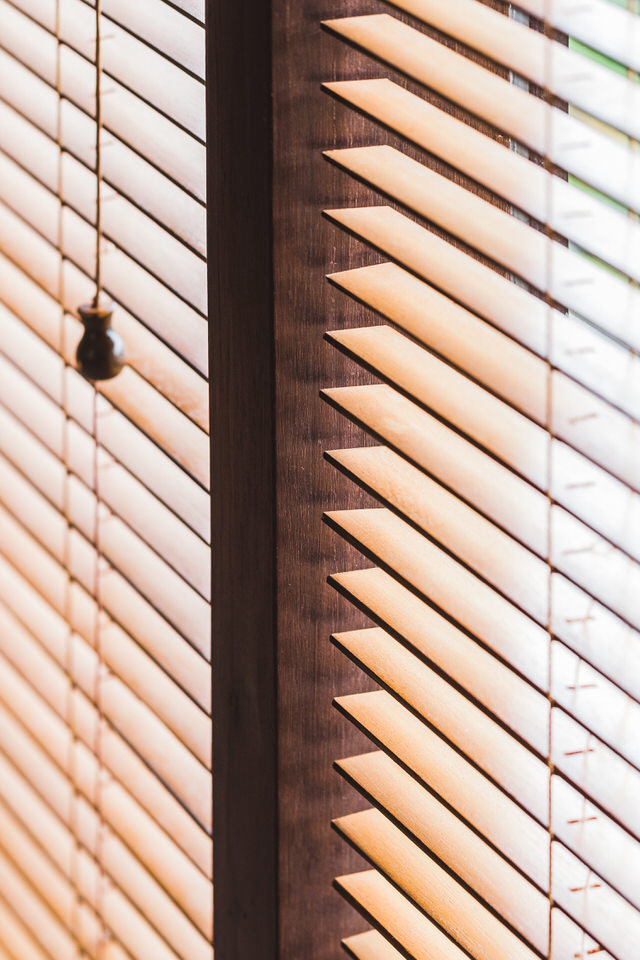 Roller Shades
Roller shades suit homeowners with a minimalist style who don't want window shades with a lot of bulk or complexity. 
Roller shades are available from a variety of manufacturers at different price points. Roller shade costs largely depend on the quality of the mechanism used to operate the shade. From bead chain cord l oop roller shades to Lutron hardwired motorized roller shades, Sonoma County Shade Company has it all. We specialize in finding the right shade for your lifestyle.
Like Roman shades, roller shades can be purchased in fabrics of varying opacity color, texture, and fiber content.
Hartmann & Forbes Woven Shades
For the homeowner with an organic interior design style, handwoven shades are ideal window treatments. 
The quality, character, and design of each Hartmann&Forbes product begin with the careful examination and selection of premium natural fibers. Working with local farmers within close proximity to our weaving facility, we select the finest rapidly renewable materials, using strict measures for color, texture, and durability. After loom preparation, which includes dyeing, sun bleaching, and hand-tying each fiber, a loom master weaves our signature designs using a complex rhythm of warps and wefts. Custom shade finishing is done in our Portland, Oregon facility by skilled American craftsmen – each shade, drapery, and top treatment carefully crafted to the designer's precise requirements. Although they're not the best option for privacy and light control, woven shades can be paired with a liner or roller shades underneath. If you want to select window shades with environmental benefits, contact Sonoma County Shade Company to express your interest in theNorth Bay authority in natural handwoven shades.
Woven Wood Shades
Like natural woven shades, woven wood shades are made of organic materials like bamboo, bark, and jute. These shades are also an eco-friendly option, and they can be motorized. Additionally, woven wood shades are designed to protect your household and furnishings from UV-ray damage. If you select woven wood shades, you can add a privacy shade to your purchase.
Sonoma County Shade Company is the first step to finding the window shades that you've always wanted.
Installing window shades from a reputable compay like Sonoma County Shade Company will ensure that your home exudes elegance and sophistication. Shades are fabric window treatments made of a variety of fabrics that is fabricated into various styles. Our team of window shades experts can help you choose a product that will satisfy your privacy and light concerns while also communicating your personal aesthetic and style. From styles such as Roman shades, cellular shades, roller shades, woven shades, to branded shades, top-down/bottom-up shades, exterior applications, and Hunter Douglas exclusive Pirouette and Silhouette shades. Sonoma County Shade Company offers only the highest quality.
Whether your interior design style is modern, rustic, traditional, or industrial, you'll be able to find shades with the right color, material, pattern, and style for you. If your living room, bedroom, or office needs just a few finishing touches, window shades can complete the look of any room. Many Bay Area homeowners enjoy the light control, privacy, and personalization that  our window shades offer.
Roman Shades
Sonoma County Shade Company offers Roman shades, which are an extremely popular style among San Francisco Bay Area homeowners. Luxurious and chic, these window shades are locally made by hand in fabrics of your choice available in our Santa Rosa showroom. with access to thousands of high-quality designer fabrics, we are confident that we can find the perfect fabric for your home.
Roman shades can be made out of materials with a range of opacity levels, such as darkening, filtering, insulated, or sheer. Homeowners often select Roman shades made from fabrics such as hand-woven grass, arrowroot, papyrus, wood, bamboo, linen, and cotton. Common fold styles for Roman shades include Flat roman shades, front slat romans, back slat romans, casual roman shades, soft fold romans, and London roman shades. Roman shades can be made with manual operation and motorized. We offer a variety of motorization systems that can be stand-alone or integrated into your home automation system.
Honeycomb/Cellular Shades
If energy efficiency is your first priority when purchasing window shades, then cellular shades, or honeycomb shades, are your best option. These shades are composed of fabric arranged with honeycomb cells that trap air between the window and the home's interior. These insulating abilities result in less energy use and a reduction in energy costs.
The R-value, or thermal resistance, of cellular shades can reach an impressive 7.0 when installed by an experienced window treatment company. Napa and Sonoma County homeowners are also drawn to cellular shades because they filter harsh light, reduce noise, and increase privacy. Cordless options are available for homeowners concerned with the safety of window treatments with cords, and motorized options can be purchased if you desire additional convenience.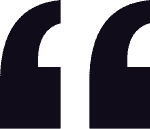 At vero eos et accusamus et iusto odio dignissimos ducimus qui blanditiis praesentium voluptatum deleniti atque corrupti quos dolores.
– Johnny Adkins
At vero eos et accusamus et iusto odio dignissimos ducimus qui blanditiis praesentium voluptatum deleniti atque corrupti quos dolores et quas molestias excepturi sint occaecati.
– Johnny Adkins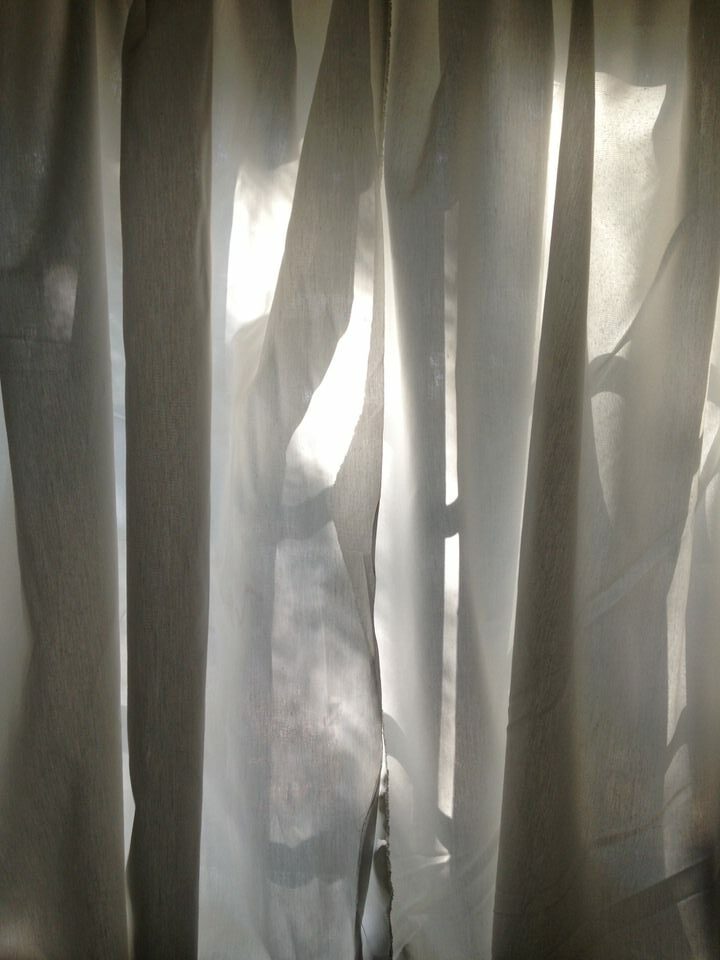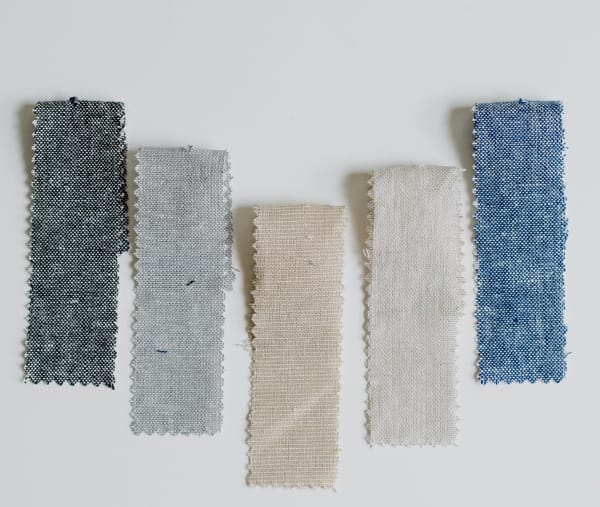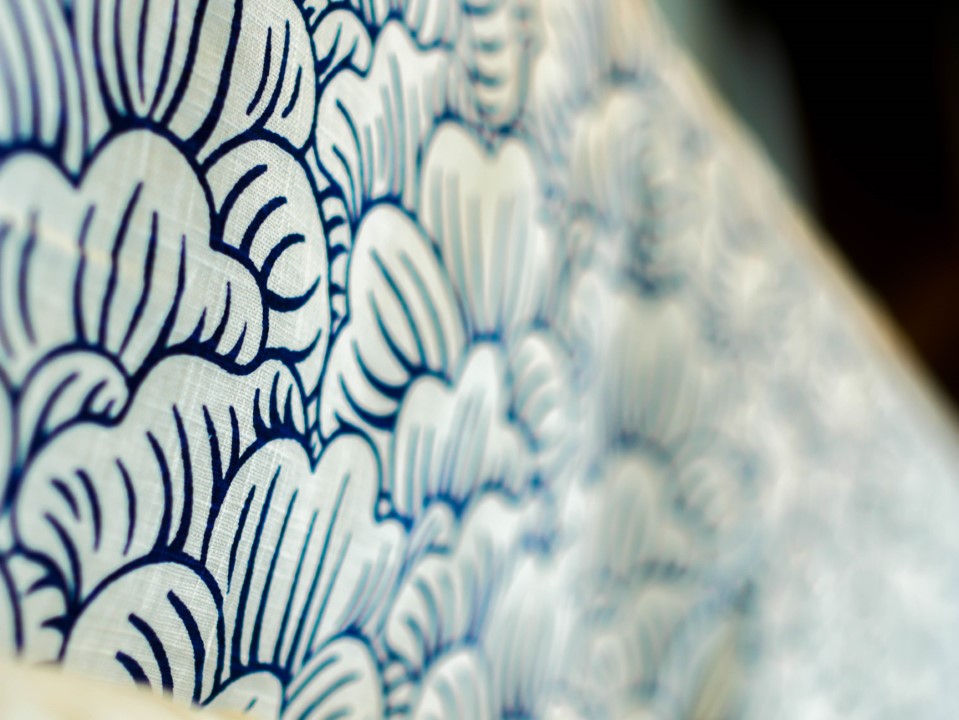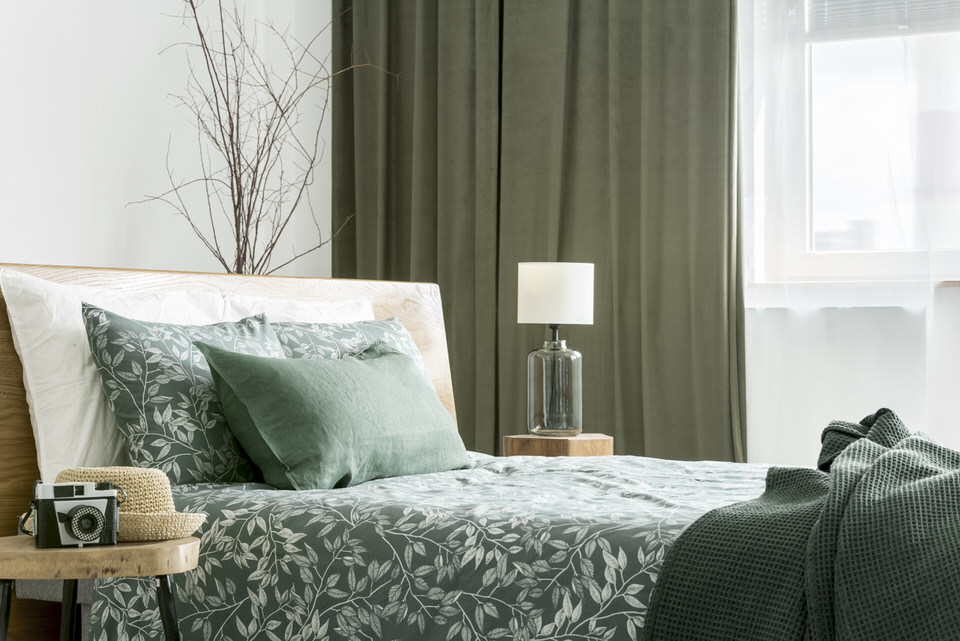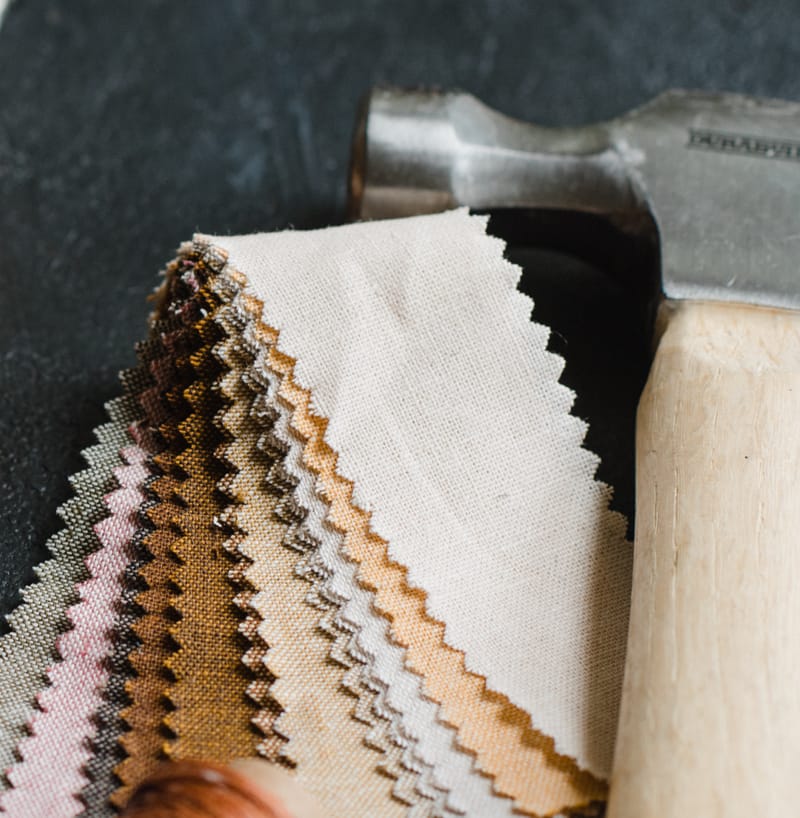 Frequently Asked Questions
Frequently Asked Questions About Shutters & Window Blinds
When updating your window treatments, you'll probably have a lot of questions about the best blinds, shades, and shutters for your Sonoma County home. As window treatment experts, the team at Sonoma County Shade Company strive to make homeowners aware of the ins and outs of the blinds, shades, and shutters covering the windows in their homes.
How Often Should I Change My Blinds?
Window treatment experts agree that Santa Rosa homeowners should replace their blinds if they notice discoloration and warped or bent slats. Additionally, new blinds should be purchased if the old blinds have a design that is outdated or if they're hard to operate. Homeowners should also be on the lookout for broken cord clips, low-hanging cords, snapped chains, and frayed pulleys because these complications present safety hazards, particularly for pets and young children.
How Do I Clean My Blinds?
Cleaning your blinds may not be your favorite chore, but it's still an essential part of window treatment maintenance. If you want your blinds to last the entire duration of their useful life, then regular cleaning should be a priority. In order to clean the dust, pet fur, and dirt off of your blinds, you'll need a few tools, including a vacuum with a brush attachment and a microfiber cloth.
Avoid using water or other cleaning solutions initially. Instead, begin cleaning your blinds by removing the dust from the slats with a vacuum or microfiber cloth. Clean both sides of the blinds, and dust them from top to bottom. Make sure to clean up the dust that falls on the window sill and floor as well. If your blinds need a little more elbow grease than a vacuum or cloth can provide, consider using a gentle cleaning solution appropriate for the material of your blinds.
How Do I Measure Blinds for a Perfect Fit?
The method you'll use to measure your window to install new blinds depends on if you're mounting blinds to the inside or outside of the window frame. Inside mounts emphasize your window's size and molding. Horizontal blinds typically require a depth of 1 to 4 inches to accommodate the headrail of the blinds. Measure the width of the window frame at the top, middle, and bottom, and order blinds according to the narrowest measurement. Similarly, measure the height of the window from the window sill to the top at the left, center, and right, and select the tallest of these measurements for your custom blinds.
Outside mounts can be done on the window molding or above it. Outside mounts are preferred by homeowners who want increased privacy and light control, and they create an illusion of an elongated and broad window. If you're mounting blinds to the window trim, measure the width of the trim at the top, and if you're mounting them to the wall above the window, you can select a measurement for the width according to your preferences. Window treatment experts recommend adding 2 or 3 inches to the width of the window opening. If your window sill protrudes, start measuring the height of the window at the sill and continue up to 3.5 inches above the top of the window to allow for the mounting hardware. If the window sill doesn't protrude, begin measuring the height of the window 2 or 3 inches beneath the window opening, and add 3.5 inches to the top. Overall, you'll end up with an additional 6.5 inches to the height of the window opening. Regardless of your choice of an inside or outside mount, you should round to the nearest 1/8″ when measuring your windows.
Contact Us or Visit Our Shop Today.
Address
1445 Santa Rosa Ave., STE A-3