Need: Shading for employees of the resort
Over the years we've been delighted to work with the team at Solage, Auberge Resorts Collection to provide new and updated shadings for a few of their outdoor areas where guests can relax and enjoy the resort's various activities.
In addition to the guest areas, we worked with Solage to provide shading for the hotel employees. While not a customer-facing area, Solage knew the importance of taking care of their employees, keeping them comfortable and safe from the Calistoga sun. For the hotel, we provided sail shades over the outdoor laundry areas to protect employees, keeping them cool and comfortable. The fire-rated sail shade material is light and translucent, but heavy duty and made to withstand many years of sun and weather.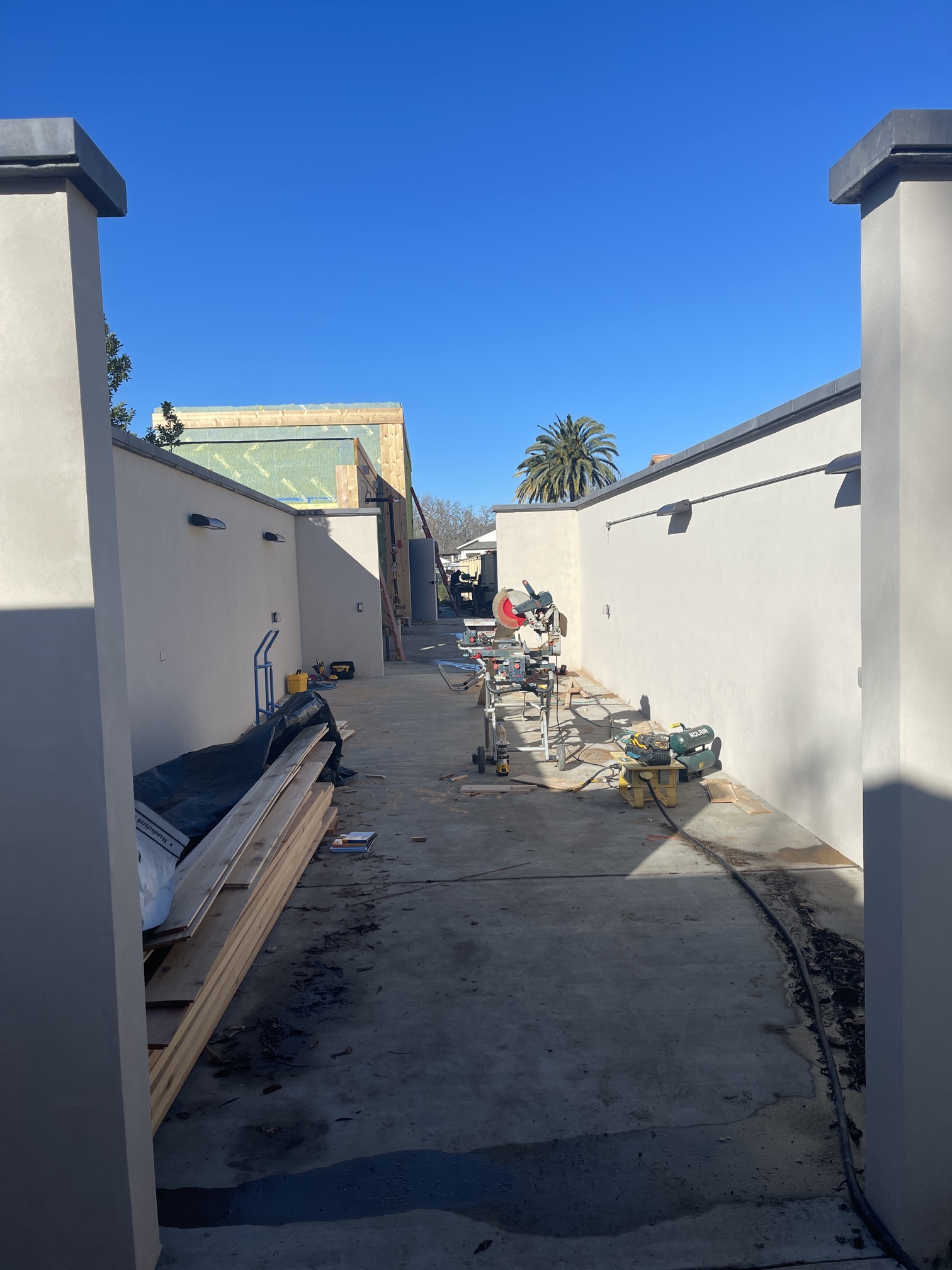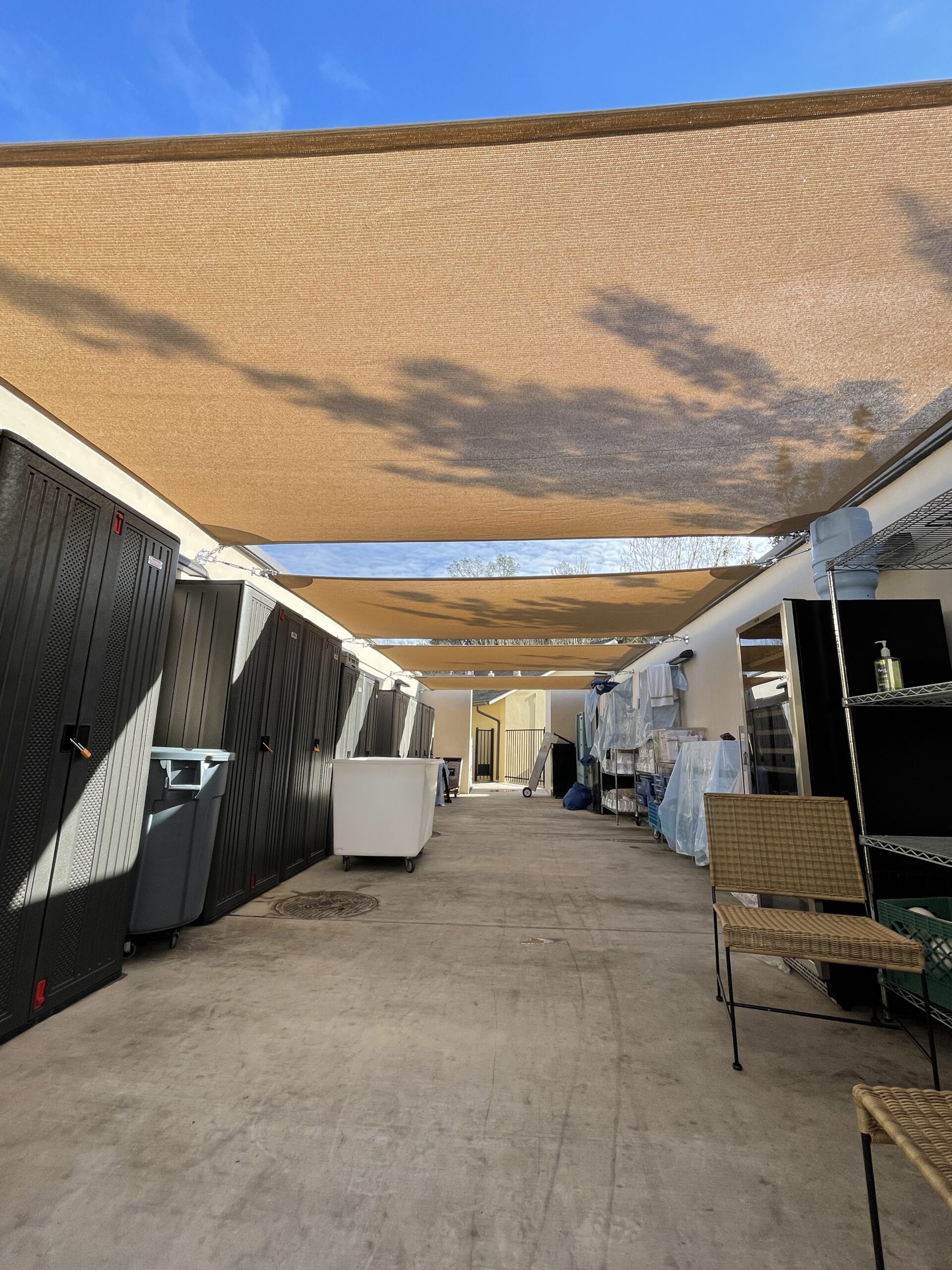 Contact Us or Visit Our Showroom Today.
Address
1445 Santa Rosa Ave., STE A-3